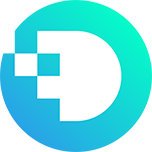 darwn.io
darwn is a unified platform for the digital asset market that aims to create a crypto community for curious minds, investors, providers and more.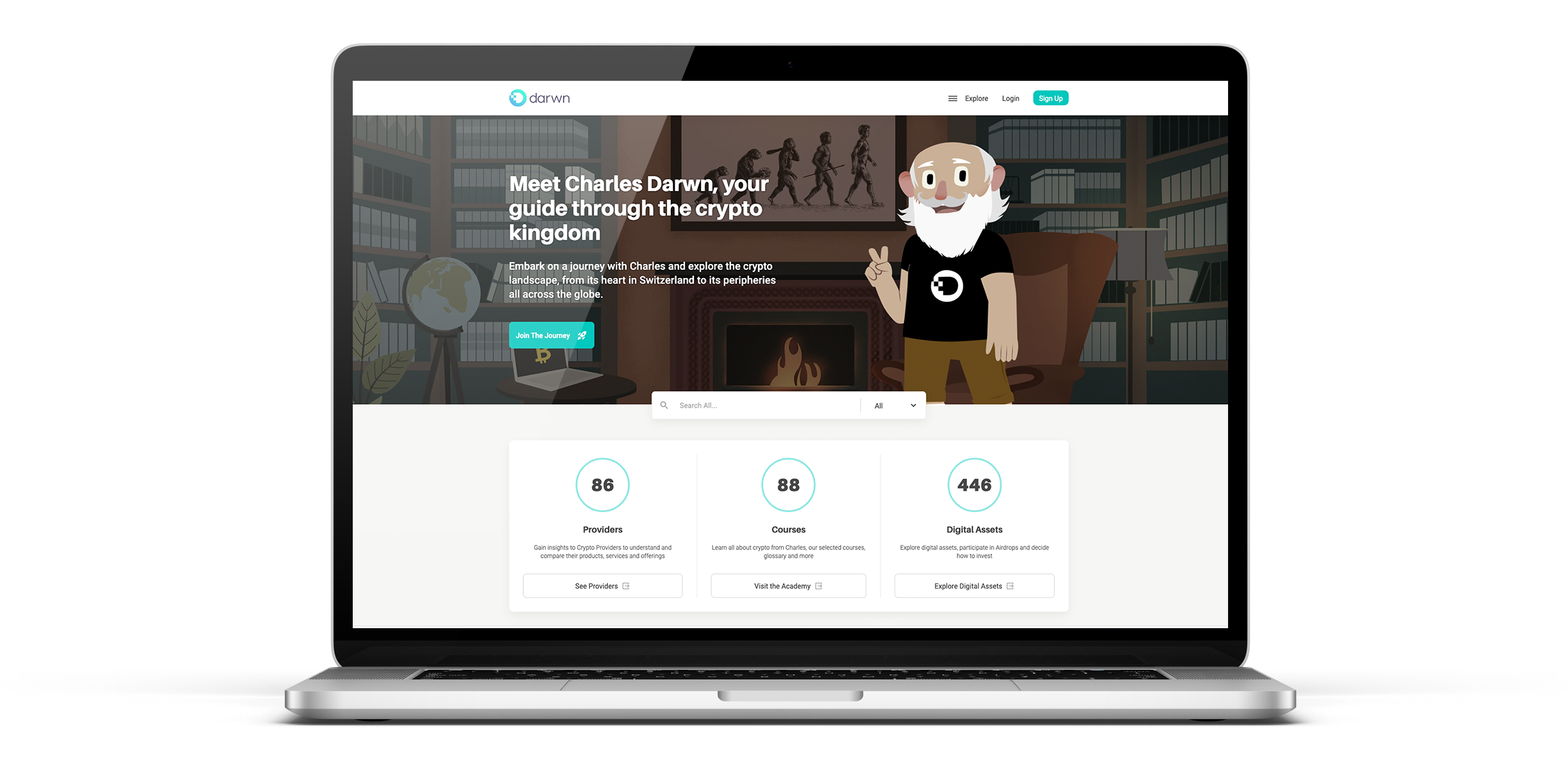 Features
Manage your crypto portfolio
Easily track and manage your cryptocurrency portfolio on your persnal dashboard. Monitor the performance of your digital assets and make informed trades with real-time market data.
Stay ahead of the curve
Stay informed and ahead of the crypto market with our news section. Get access to the latest industry updates, expert analysis, and exclusive insights to make informed decisions.
Never miss a market opportunity
Get notified on the latest crypto airdrops and earn free tokens by participating in airdrop events. Claim your share of newly-issued tokens from various blockchain projects and grow your portfolio without any investment.
Get better insights through AI
Unlock the full potential of your crypto investments with Charles, our AI-powered chatbot. Get instant and accurate answers to all your crypto-related questions and make data-driven decisions with the help of advanced analytics and machine learning
Dive deep into the coin universe
Discover the vast universe of cryptocurrencies. Access real-time data and historical information on hunderds of coins and tokens, including market prices, technical analysis and price history
Explore the crypto provider landscape
Get a comprehensive overview of the Swiss crypto provider landscape. Access detailed information of different service providers operating in Switzerland, including banks, infrastructure, and other crypto-related services.
Learn crypto on your own terms
Advance your crypto knowledge at your own pace with our self-paced academy. Access a wide range of courses, a comprehensive glossary, and other educational resources to deepen your understanding of the crypto market.
Find the best deals
Compare different providers based on their fees, features, and coin offering to make the most informed decision for your investment needs.
Use powerful search capabilities
Easily navigate our platform and find the information you need with our powerful search bar. Quickly search for crypto-related news, market data, and educational resources using keywords, phrases or hashtags
Our Experts
in darwn.io and much more