Enjoy a different consulting experience
The world has changed while the consulting business has mostly stayed the same over the years. What if we take consulting beyond its antiquated image and embrace new ways of solving todays challenges - with creativity, experience and a good portion of fun?
More than just Consulting
Many of us began our career within major consultancy firms and are therefore fluent in the consulting lingo. At some point, naturally, we had to realize that most client problems can't be solved by mere buzzwords. So, we took our experience, tools, proven methodologies and founded MMG with a different, more agile consulting approach in mind. In the areas of Strategy, Cost Optimization, Sourcing, Digitalization, Crypto and Regulatory Services, we combine top-notch consulting and professional expertise with a far-reaching network of proven specialists. We top it off with creativity, humor and a considerable portion of humility.

Strategy
MMG supports clients in assessing, defining, and implementing strategies as a cornerstone for achieving the corporate vision through sustainable development

Solution Design
MMG's dynamic, well-coordinated, and experienced team helps clients fulfilling the agile promise of delivering more in less time at a fraction of the cost

Sourcing
In challenging market environments and increased competition, MMG helps clients with comprehensive sourcing initiatives to reduce costs across all procurement categories

Implementation
MMG guides its clients through the complex jungle of interlinked financial processes, new and disrupting technologies, and regulatory requirements

Digital Transformation
MMG develops digital services and products for their clients to seize the new and exciting opportunities offered by the digital age
Articles
MMG and METIS join forces
MMG Management Consulting and METIS Management Consulting join forces to become the leading Capital Markets Consulting Boutique in DACH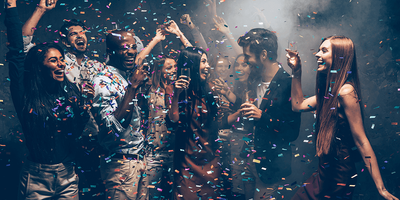 darwn - the crypto ecosystem is finally here
MMG Management Consulting launches darwn.io – the Crypto Ecosystem as the premier Swiss comprehensive Digital Asset and Crypto platform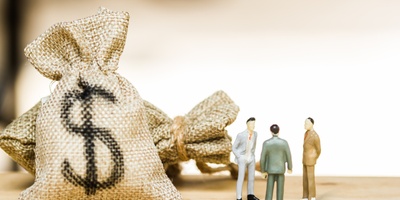 Wie verdient man Geld mit Kryptowährungen?
Es ist unbestritten, dass Tausende ihre finanzielle Verhältnisse durch Investitionen in Kryptowährungen massiv verbessern konnten. Aber welche Möglichkeiten gibt es überhaupt um den eigenen Anlagebetrag in Kryptowährungen zu erhöhen? Genügt es einfach ein paar Bitcoins zu kaufen oder gibt es bessere Investitionsstrategien?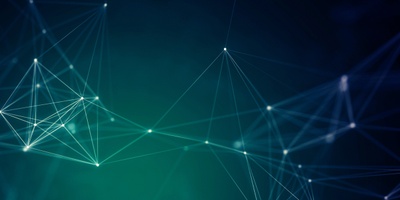 Knowledge Graphs: The Quantum Leap in Supply Chain Management (SCM)?
In this article, we will elaborate on our approach towards a simple, understandable, and sustainable implementation of "End-to-End" (E2E) data management within supply chains that deliver on its promise and purpose.
Our Team
You may say that you have seen a more competent bunch of consultants, but that would clearly be a lie. Click on the individual team members to see what others have to say about them.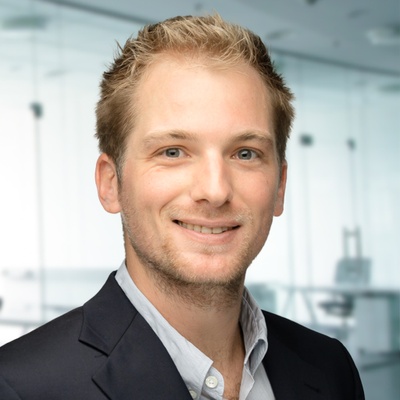 "Extra Smile, Extra Mile, Extra Style"
#Development
#Digitalassets
#BusinessAnalysis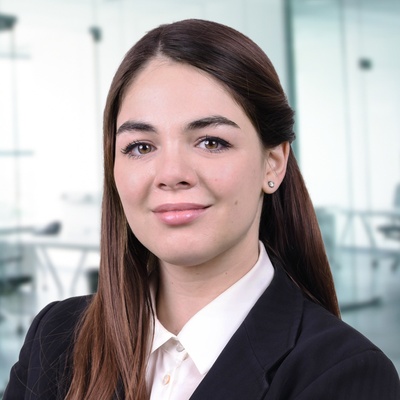 "Stays calm under pressure even when asked whether a monkey NFT is art"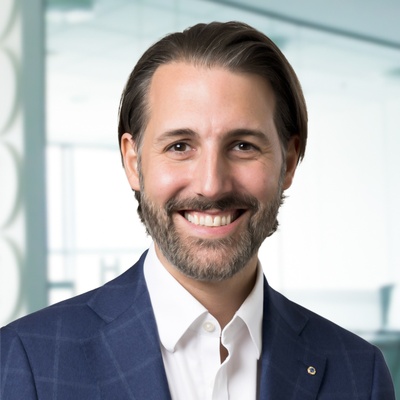 "A cross between Indiana Jones, Dr. House and SpongeBob"
#Digitalization
#BusinessAnalysis
#Development
#WebApps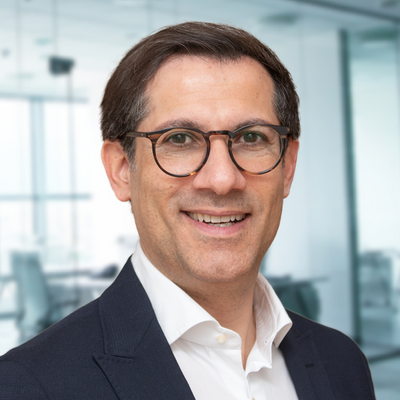 "A man full of surprises, good ideas and with a keen sense for pistachios"
#Strategy
#BankingServices
#AssetServicing
#ProgramManagement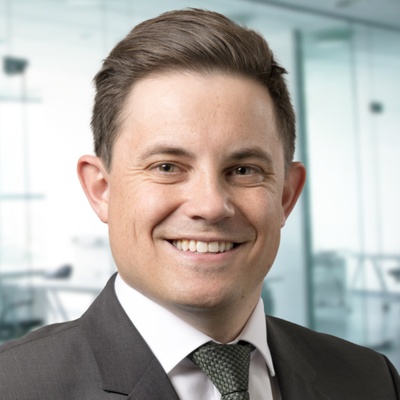 "A sports fanatic with far too much superstition, but an excellent eye for the details"
#Digitalization
#SolutionDesign
#Sourcing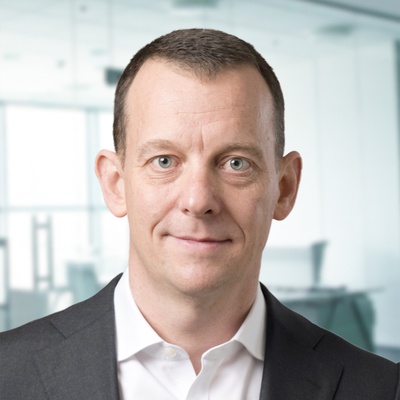 "Awesome at sourcing, making people nervous and getting things done with a smile"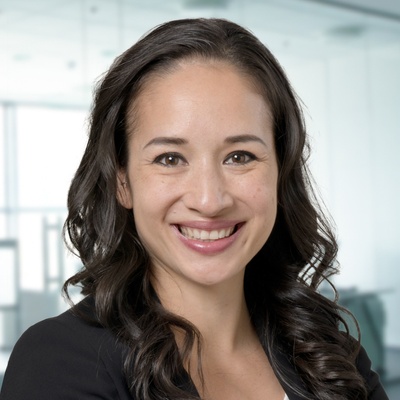 "A perfect blend of fun and competence with a bit of moxie sprinkled on top"
#Digitalization
#BankingServices
#ProcessImprovement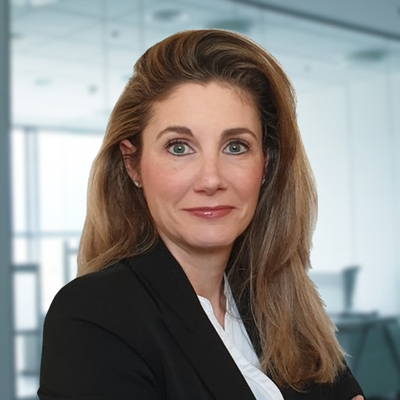 "Meticulous, organized and the probable owner of a walk-in closet for handbags"
#Finance
#EventManagement
#OfficeManagement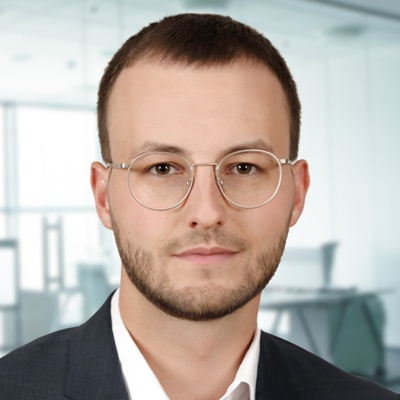 "A four-eyes, who likes precision work and is a self-confessed trainspotter"
#Businessanalysis
#ProcessImprovement
#Sourcing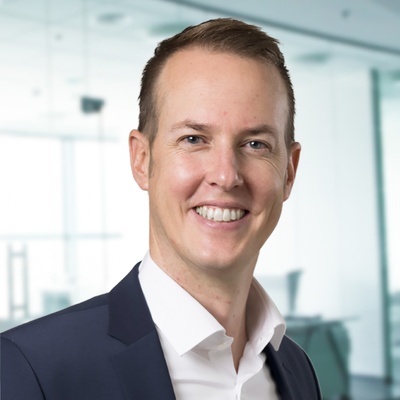 "A well of positive energy backed up by good ideas and attitude"
#BankingServices
#Fintech
#Digitalization
#Regulation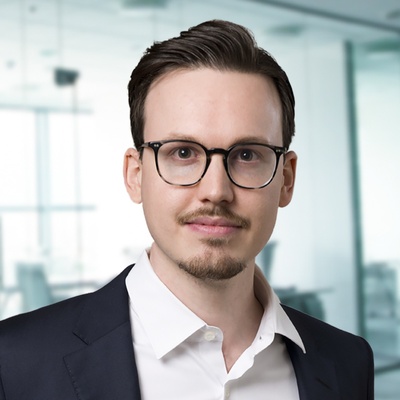 "Calm like a rock no matter the storm"
#BusinessAnalysis
#ProjectManagement
#Sourcing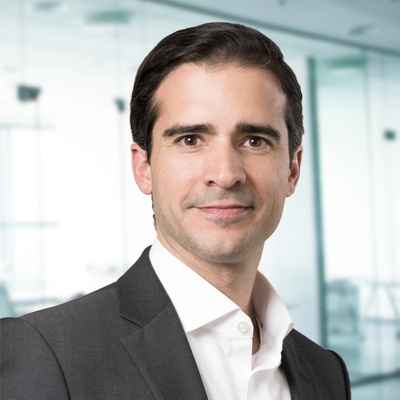 "Loves to combine fun with work nearly as much as junk food with Bordeaux"
#ManagementConsulting
#Frontend Development
#Sourcing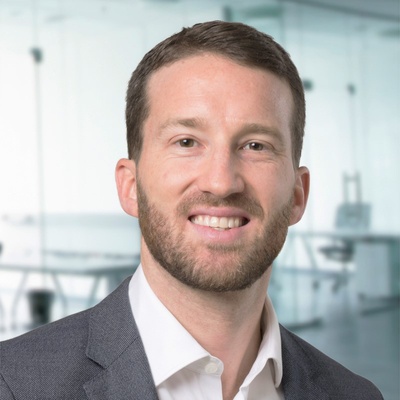 "Leads projects, runs races, finishes your lunch"
#Digitalization
#ProcessImprovement
#BankingServices
#BusinessAnalysis
What Characters does MMG consist of?
Get in Contact
and follow us on
Swiss Office
MMG Management Consulting (Schweiz) AG
+41 44 520 0896
swissoffice@mmgmc.ch
Lintheschergasse 13, 8001 Zurich, Switzerland
Austrian Office
MMG Management Consulting GmbH
+43 650 922 5421
austrianoffice@mmgmc.ch
Rohrergasse 8, 1130 Vienna, Austria